Grinding through each day but not getting closer to your desired goals?


Feeling undervalued for your contributions at work?


Wishing you were further along in your career by now?


Worrying about risking your current security, flexibility or salary, but still wanting more?


Knowing something needs to change but not sure what the next step to take?




I've been there!
I've asked myself these same questions throughout my career hundreds of times. The more I searched for answers the closer I got to the secret. I knew it was possible to find a ridiculously rewarding career that aligned with my priorities. You can too!



We believe that investing in yourself is the only sure thing you'll ever do. Empowering women like you to embrace your value and have the confidence to ask for what you want at any point in your life is non-negotiable.  
Having a strong mindset coupled with unstoppable confidence is the foundation to having it all.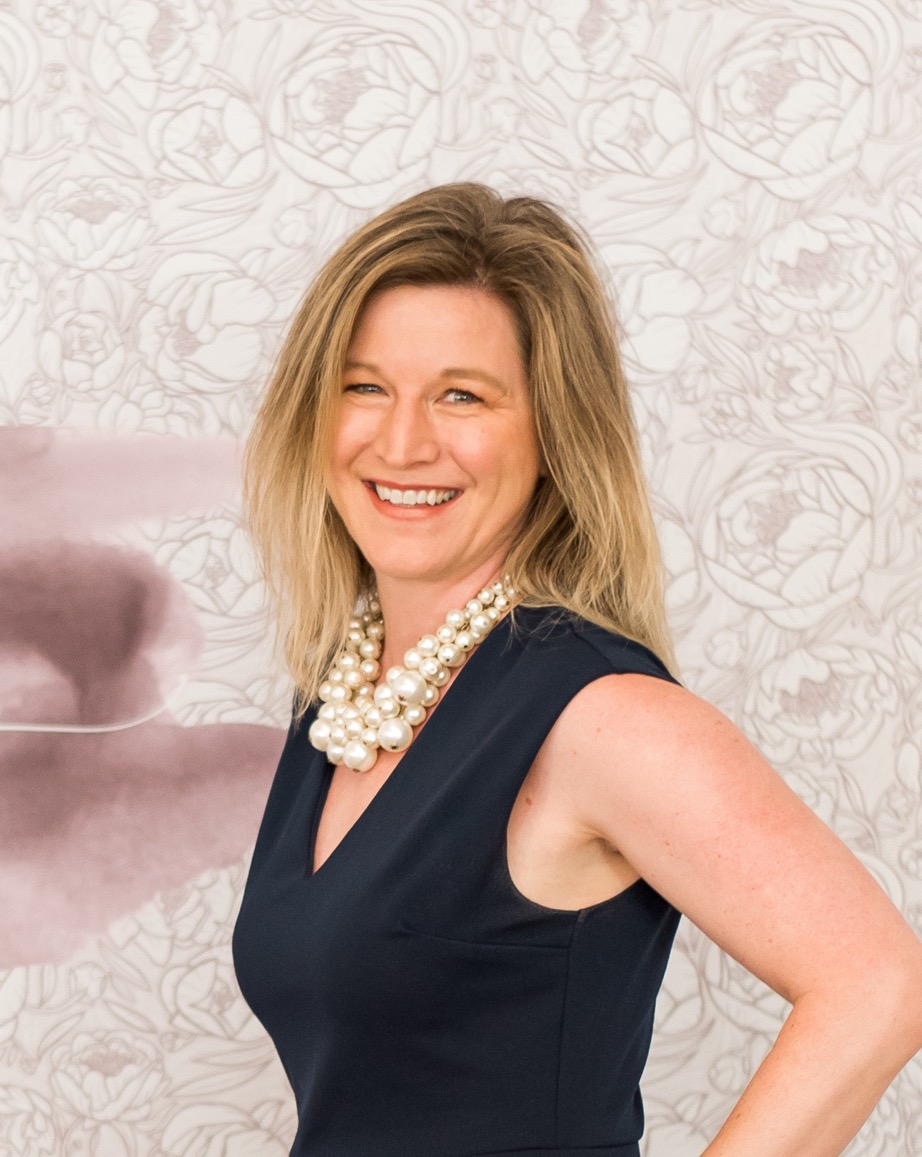 One of a Kind
There is only one of me and only one of you. The world needs you to step out of fear & frustration and into confidence & control.
Hi, I'm Stephanie!
If you've come this far there is voice inside you that is fed up with the way things are. Your career has stalled, you feel like you give and give without the recognition you want and the time you are spending away from your family is not worth the hassle. 
"I'm still trying to figure out what I want to be when I grow up."
This mantra has served me well in my career as a curious questioner. I've had the opportunity to lead, coach and influence my entire career as I said yes to nearly every opportunity that would strengthen my business foundation, fuel my soul and add to my toolbox of resources. I've done it all having led large teams for a Fortune 50 company, influenced senior leaders as an HR Business Partner and implemented innovative technology, strategies and tactics while sourcing and recruiting top talent.  
Each season of life brought its own unique challenges to my schedule, lifestyle and desire to do the work I was doing. In these moments the lightbulb went on and I made the conscious effort to evaluate my circumstances, determine my next move and take action.  
I want to share these secrets with you.  
Accelerate Your Job Search


There is magic when you surround yourself with working moms who have similar goals. You'll benefit from the accountability and support as well as growing your network.
Custom Coaching & Career Strategy Sessions


We work with you 1:1 to understand exactly where you are stuck in the process and create an experience unique to your needs. We'll remove the roadblocks standing in your way and open your eyes to innovative ways to view your career and how you go about searching for the next best opportunity that aligns with your priorities.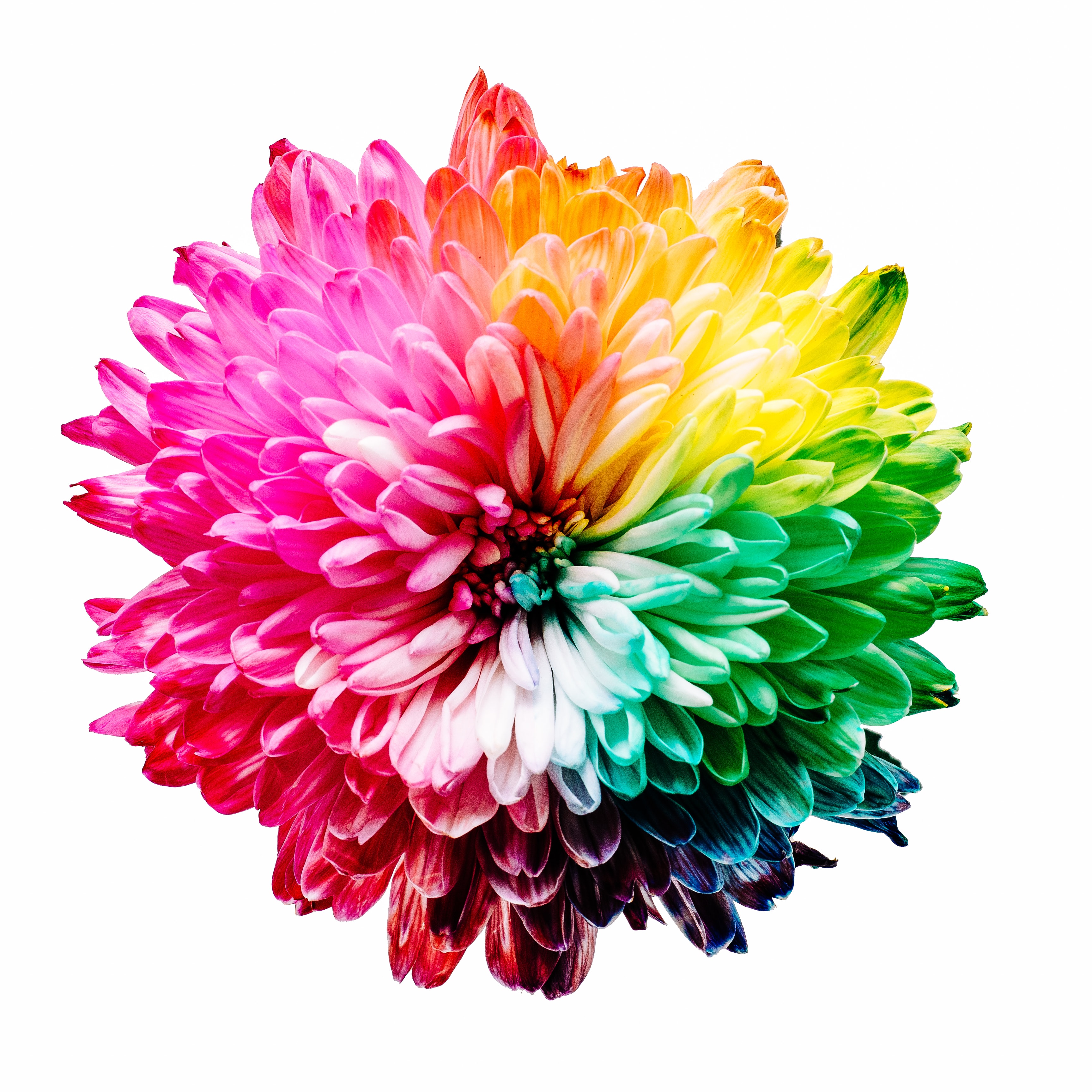 Karen P.
"I was facing a professional mental roadblock. Stephanie helped to identify and articulate my leadership strengths and attributes. She assisted me in translating my previous experience and accomplishments to convey my value and expertise to a new company and a highly sought after position. I appreciate the support from Stephanie that I still feel today."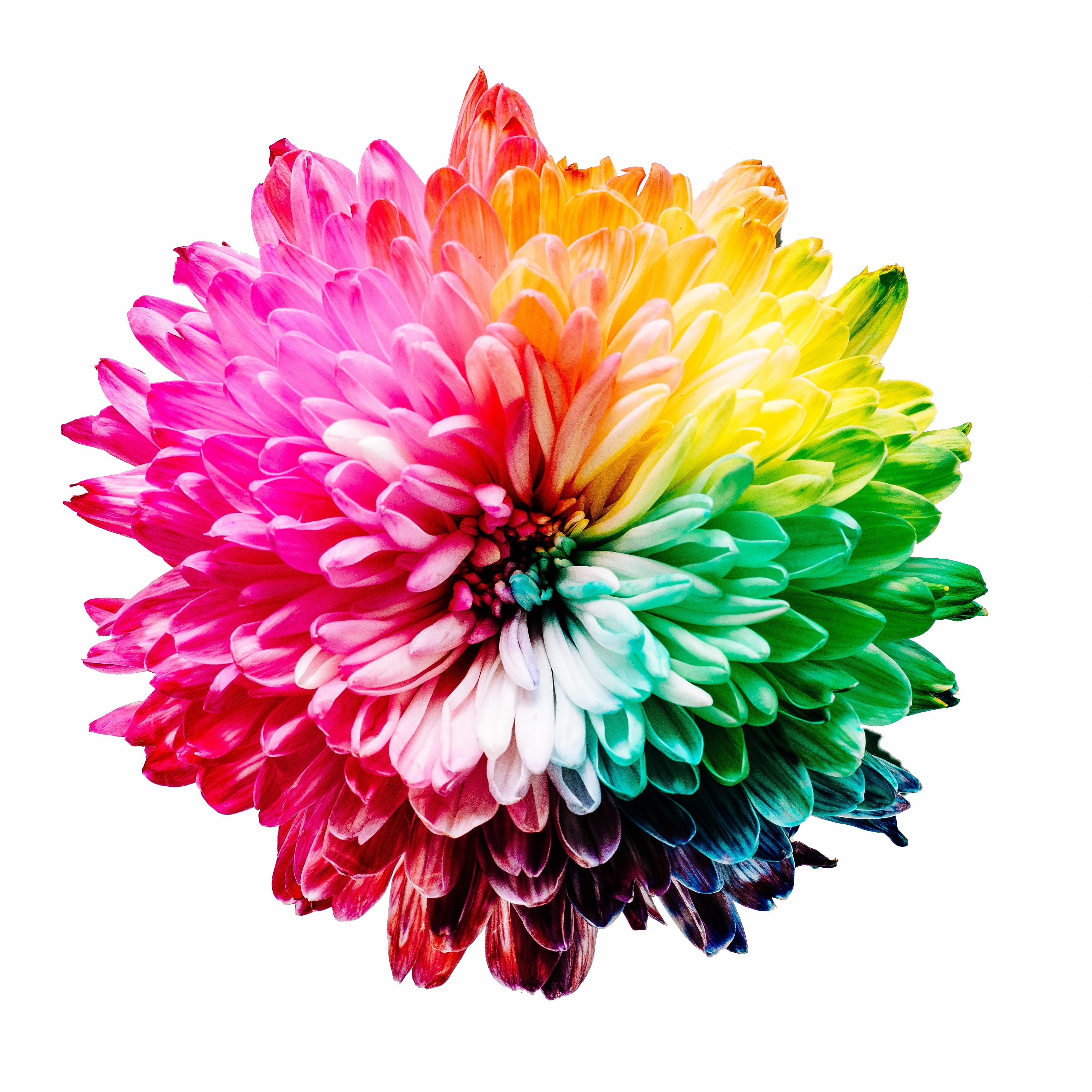 Heather G.
"I am so glad I worked with Stephanie while focusing on my career growth and finding another job during the pandemic. She helped me stay positive, focus on my strengths, and stand out amongst so many applicants applying at this time. She's been a breath of fresh air and helped me focus on what I want. And more importantly what I do not want, which is so valuable. I highly recommend working with Stephanie to empower you and help give you insights to your growth potential."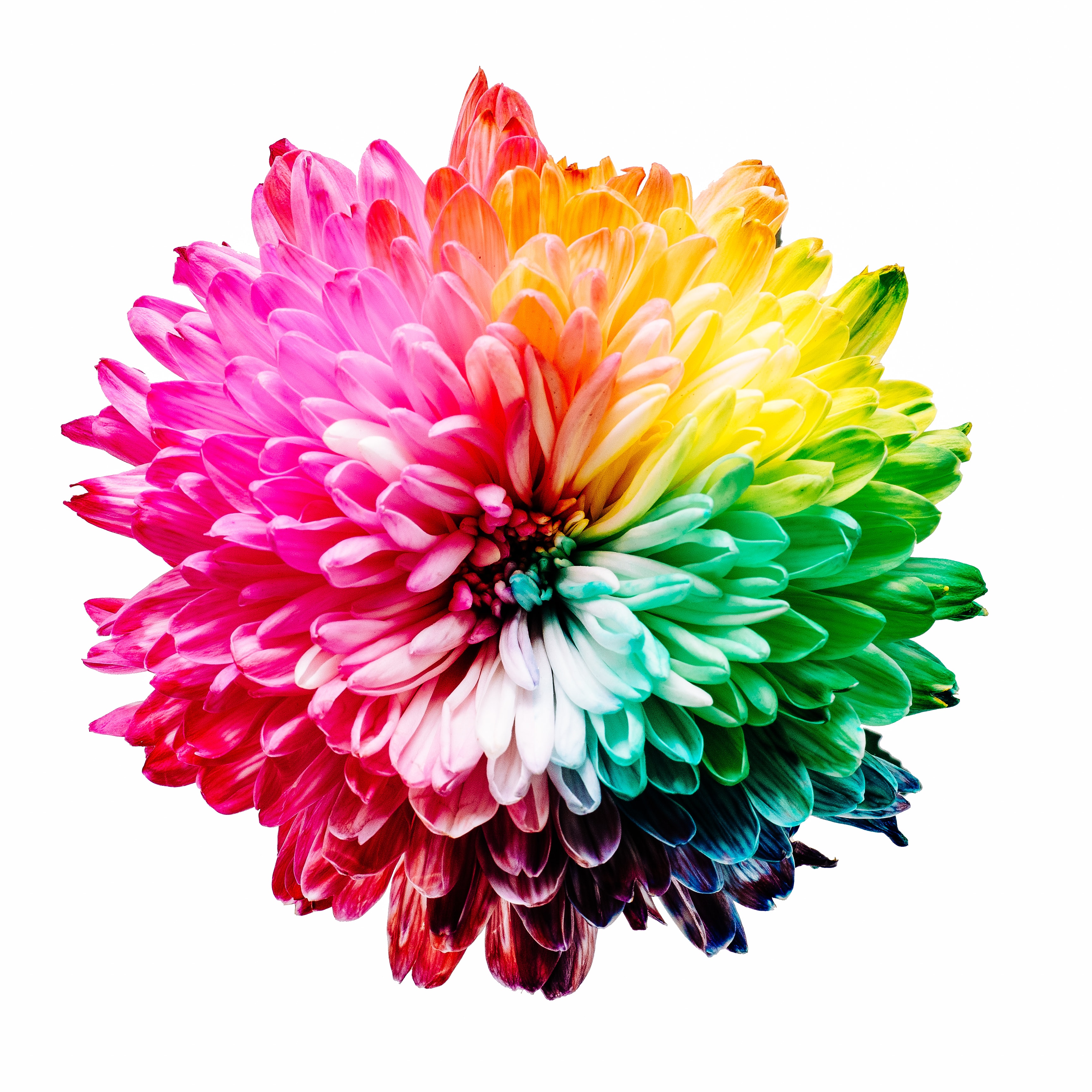 Antonija N.
"Stephanie has been a long standing mentor, helping me in my most challenging leadership roles. She definitely gives her all by listening, believing in your ability to do more and leveraging your strengths to build your confidence to succeed. Her passion comes through in everything she does. She's become a valuable friend and member of my mom tribe. It's hard NOT to be motivated in her presence. "
Have you joined the Career Insider Community yet?


Working moms get it done. PERIOD. We are resourceful, creative problem solvers and relentless change makers. Arguably the most productive humans on the planet. 


Find inspiration, information and support to navigate your career in alignment with your priorities during any season of life.